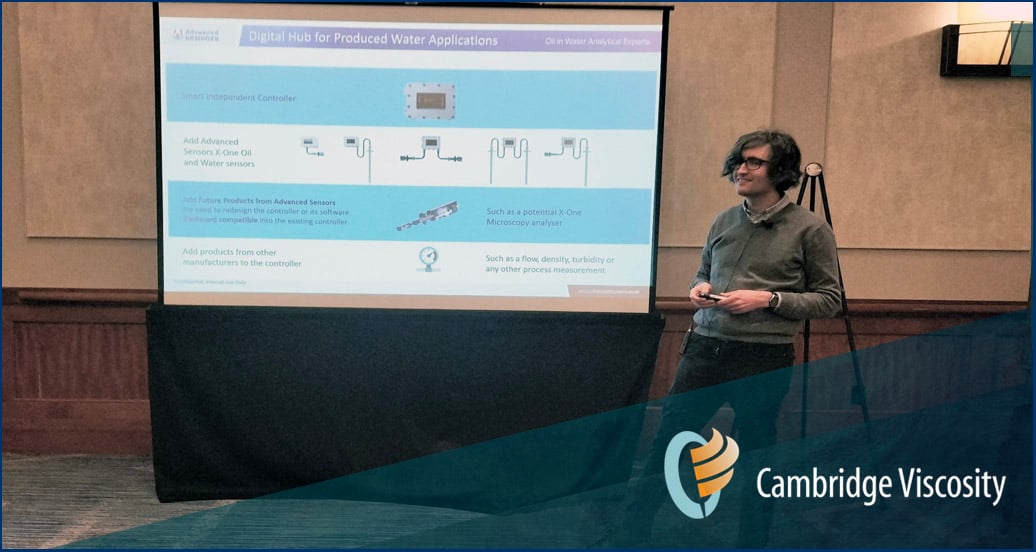 We're pleased to share that Connor Douglas was promoted to the position of Head of Products for PAC's Process Analytics group. Connor's responsibilities will include product vision, roadmap, strategy, and execution for Cambridge Viscosity, Advanced Sensors, and PAC Process Analyzers.
Connor first joined Advanced Sensors in 2010 as a software engineer working on microscopy. He held that position until 2014, when he left to start his own business manufacturing water quality sensors. He rejoined Advanced Sensors in 2019 in a product management role, which he held until his most recent promotion to head of products.
Connor holds a PhD from the Queen's University of Belfast in Nanotechnology following on from his successful completion of his Physics undergraduate degree. His first post-grad position was in a biomedical company, where he learned to code and interact with hardware. This experience gave him the foundation of knowledge that led him to his job at Advanced Sensors, and cleared the path for his career at PAC.
When asked about his vision for Cambridge Viscosity, he said, "Well, I've only been in the role for a few weeks, so I'm very much in the learning phase. And I definitely have a lot to learn. However, I'll be focused on the potential for new product development, especially in consideration of what is needed in the marketplace and where there are current strategic gaps that can be closed. I'm really excited to be in this role and to work with such a great team."
In his spare time, Connor plays bass guitar in a band called Renegade Kings. (You can listen to their music on Spotify.) He and his wife, Claire, have two children. Matilda is ten and plays the clarinet, and Jasper is seven and his obsessed with dinosaurs.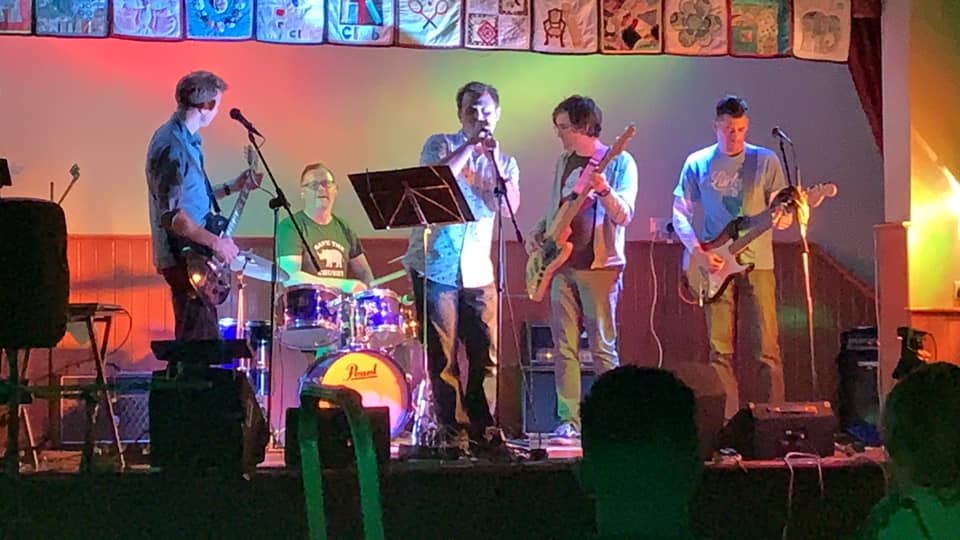 As far as bucket list items, Connor says he'd really like to visit Japan. "One of the reasons I'm excited about working with Cambridge Viscosity," he mentioned, "is because they have a presence in Japan. I'd love to experience Japanese culture."