Real-Time Viscosity and Density Measurement for Asphalt
How often does your lab sampling data correlate with product run results? If you answered "almost never", you are not alone!
Viscosity and density of in-process asphalt can vary significantly during processing. What you need is a way to measure viscosity and density -- In real time!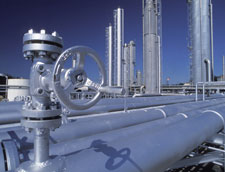 How to Measure Asphalt Viscosity & Density ...
In Real Time!
Learn about:
Continuous measurement of sample
No missed data points
Spot-on correlation with lab results!
Download the white paper and improve your asphalt operations.