Measuring Visosity Under Extreme Pressure and Temperature
Do you work in extreme conditions in the oil & gas industry? Then you know, measuring viscosity under extreme pressure and temperature is a challenge!
Learn what our real-life experts found out in the oil fields and how they achieved ideal results at extreme conditions!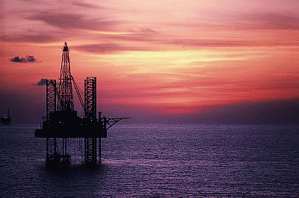 Download this free paper to learn:
How to accurately measure viscosity under high pressure and high temperature
Calibration methods to get consistent results
How a VISCOlab PVT makes accurate viscosity measurements even under extreme conditions.